Description
Practical remedies, information and lots of cartoons: A 45-minute slide show created by a medical doctor and two psychotherapists.  You also get links to a feature length film and other resources if you want to go deeper.
You will learn:
How to support your well being/ recovery
Simplest is often best
What's tried and true over time.
These basic building blocks may be far more important than taking psychiatric medications. Although such drugs do have their time and place, and can even save lives, we suggest: start caring for yourself in more natural ways before turning to the drugs that disrupt brain function and typically have very severe side-effects.
This course is not a replacement for a qualified personal health advisor.  Should you or a loved one be in a personal crisis please consult a qualified health professional to address your unique needs.
---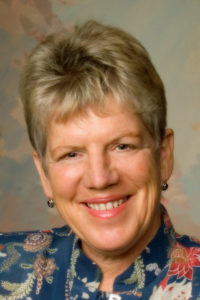 Facilitator:
Emma Bragdon, PhD, is the Exec. Director of Integrative Mental Health for You. She was licensed as a psychotherapist in 1988.
---
Format:
Follow prompts to find slide show. Our learning platform is very user-friendly.
Cost:
There is no charge. However, if you find value in it, please consider giving IMHU a donation.  We are a charitable organization and depend on student registration fees and donations to continue with our service. Any donations made are tax-deductible.  Click on https:/imhu.org/donation to learn more.
---